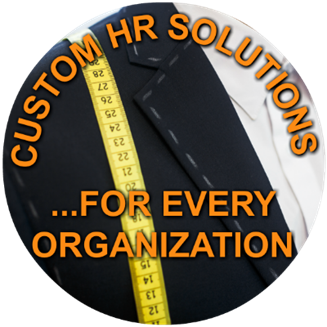 HR One can tailor a human resources compliance and best practices program specifically for your organization!


How it works:
One of our consultants will work with your organization to identify what your pressing human resource needs are. Based on a mutual determination you and the consultant will choose the types of projects and the implementation schedule that is right for your organization and your needs.
In some cases this could be anything from a quarterly, monthly, or even weekly visit. We find that no two organizations have the exact same needs, and so there is a great deal of customization with our Human Resource Consulting program. Some employers find they need help developing and implementing policies and procedures while others use our expertise to help train their staff. The goal is to make sure we're assisting employers with their human resources needs so that they can focus on their core business.
Interested in learning more? Complete and submit the form below!