Pay-As-You-Go Workers' Compensation
Workers' compensation is required for almost every business.  Traditional workers' Compensation programs burden small business owners with large upfront payments and reconciliation at year end. We understand how important cash flow is for businesses. That's why we've partnered with insurance carriers that offer competitive rates and pay-as-you-go programs*. With a pay-as-you-go solution, insurance premiums for your workers' compensation policy are withdrawn directly from your bank account when you process payroll. There's no down payment required to bind your coverage and premiums are paid one payroll at a time.
 Program Benefits:
Competitive rates offered by experienced carriers
such as The Hartford;
No large down payment;
Premiums calculated based on actual payroll data;
Potential to minimize year-end audit adjustments.
*Subject to underwriting
Workers' Compensation Audit Reporting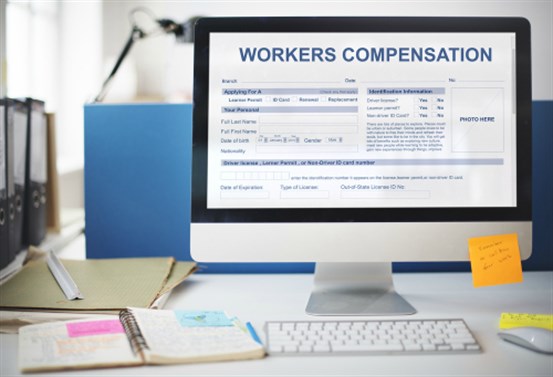 In New York State every insurance carrier has the right to audit a policy at least every three years. Employers may be penalized by the New York State Workers' Compensation Board for not maintaining accurate and adequate records at a rate of $1,000 for each ten days that such records are deficient/nonexistent.
Therefore, it is in the employers' best interest to attempt to correctly forecast the amount of the payroll. Please note that if an employer intentionally initially understates payroll, it could be classified as fraud, a class E felony.
For HR One Payentry clients we're able to provide a simple solution. 
All that is needed is a copy of the workers' compensation policy declaration page noting your 4 digit workers' compensation codes to be matched with each employees' wages. Once  that is received HR One can assist you  to provide an accurate workers' compensation report to match wages and codes for a worker's compensation audit. The result could reduce your workers' compensation premium, esspecially if employees have been assigned the wrong code.